TRANSForM yoUr BuSInesS bY trAnsLatinG yOUr paSSIoN inTO A BRAND
Your Brand is the most powerful asset you own. Intangible, yet powerful, it's your ultimate vehicle in amplifying your TRUE PASSION, YOUR WHY.  So, the first and most important question we would ask our clients is,
WHY ?
So, why are you in business at the first place?
Make an impact to the world?  You are passionate about a product or service and you're dying to tell the world about them?  Maybe you want time flexibility so that you can spend more time with loved ones? You want to explore more options to achieve financial success?
Whatever it is, your true WHY does not relate purely to money, it's about what you do AFTER making money.  So, it's not only about what you can do, it's about how much value you're offering to your clients.   These are the visionaries that we've love to work with, and what we're passionate about!!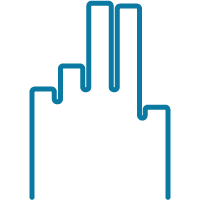 Here are some oF oUr
REcent proJects.  wE cReatE
aMazinG ReSults foR oUR ClientS.
Most SMEs have a tight budget, and we're talking about both time and money.  However, there's something that we must understand as real entrepreneurs, i.e. The less time you spend on trying to do everything, the more time you get to really focus on developing your core products and services.  This is how real entrepreneurs stay ahead of their games.  This is why we have designed a full range of services from Branding & Online Marketing Strategies, to setting up your Sales Funnels that converts.  This then eventually, help you achieve what everyone dreams to achieve, i.e. eliminating stress and automating marketing processes.
We're here to help converting your PASSION into a truly unique brand identity.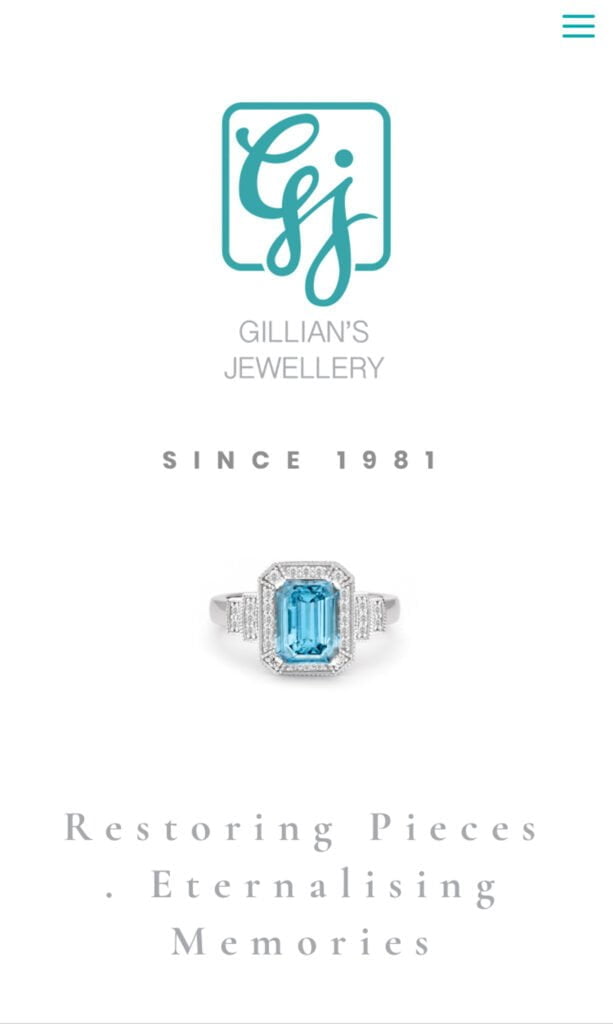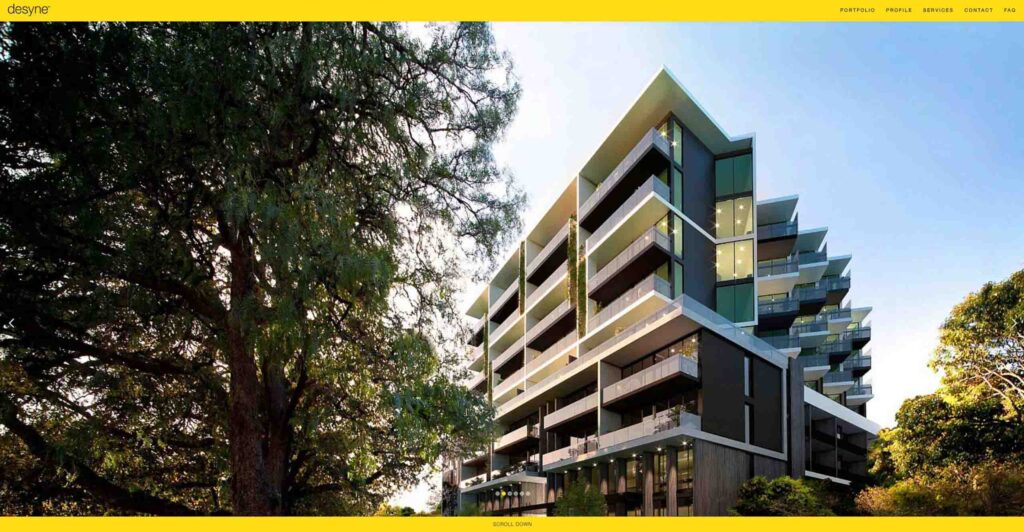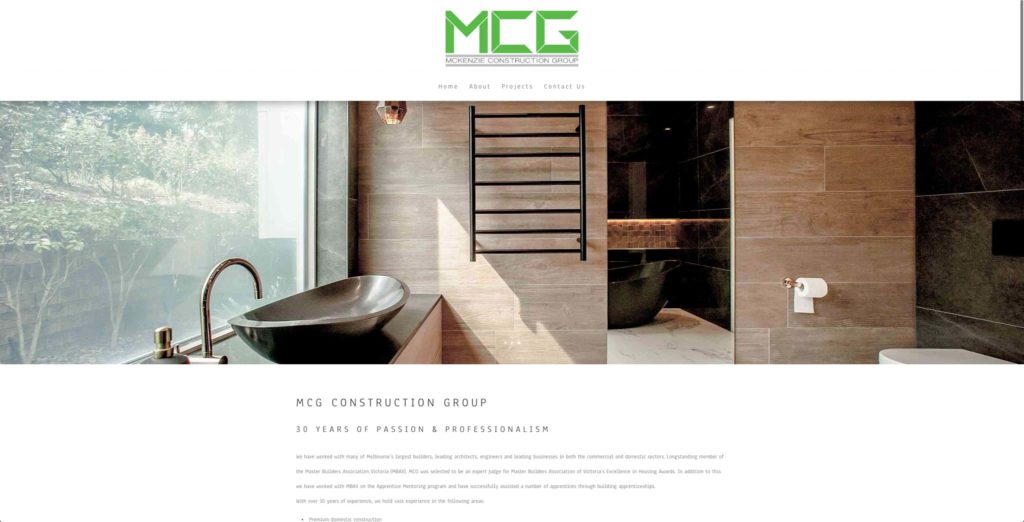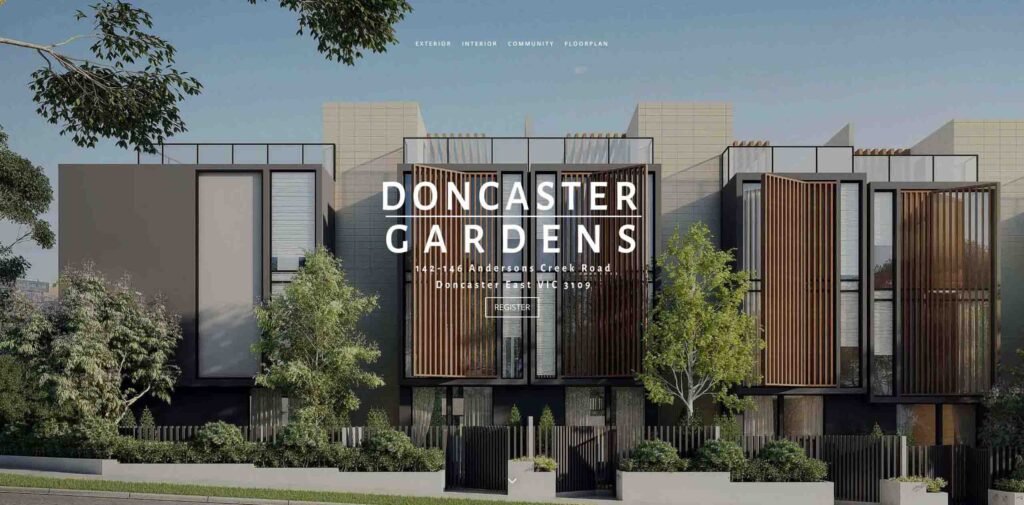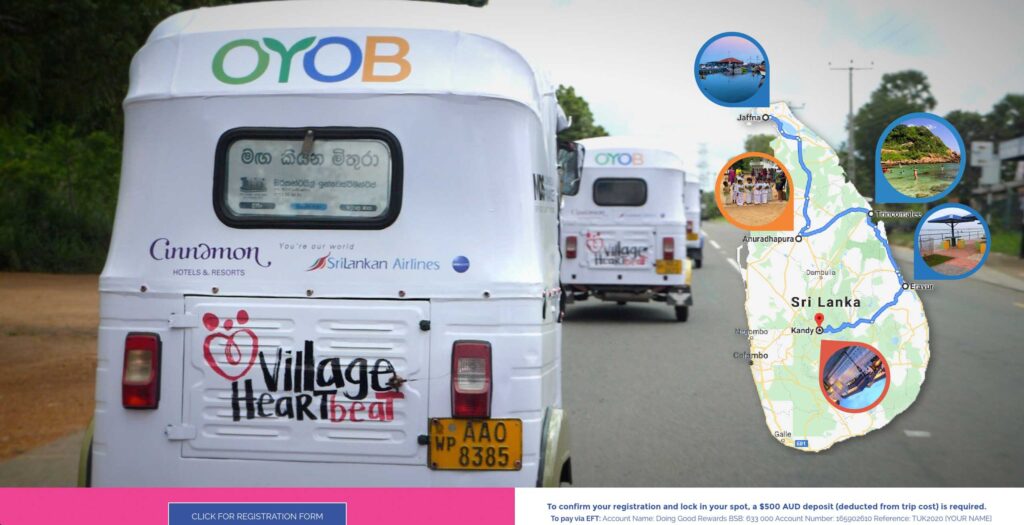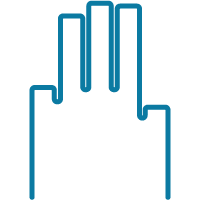 We woRk wIth sOme cOOL cLIENts WhO Care aBouT tHeiR BRANDs
if You aRe tiRed of tHe SAmE OLD wAy,
maY bE it'S tiMe TO Drop uS a Line